Tree Service Company – Farmington, GA
Porterfield Stump and Tree, is a local tree service company serving the Farmington, Georgia area. We are licensed bonded and insured. If you are looking for a tree service expert who knows the Farmington, GA area and the local forestry habitat, you have come to the right place. We are committed to giving our customers the best tree service experience through precision and expertise. With top of the line equipment and safe practices as a core value, Porterfield Stump and Tree is equipped to provide you with the best tree service in Farmington.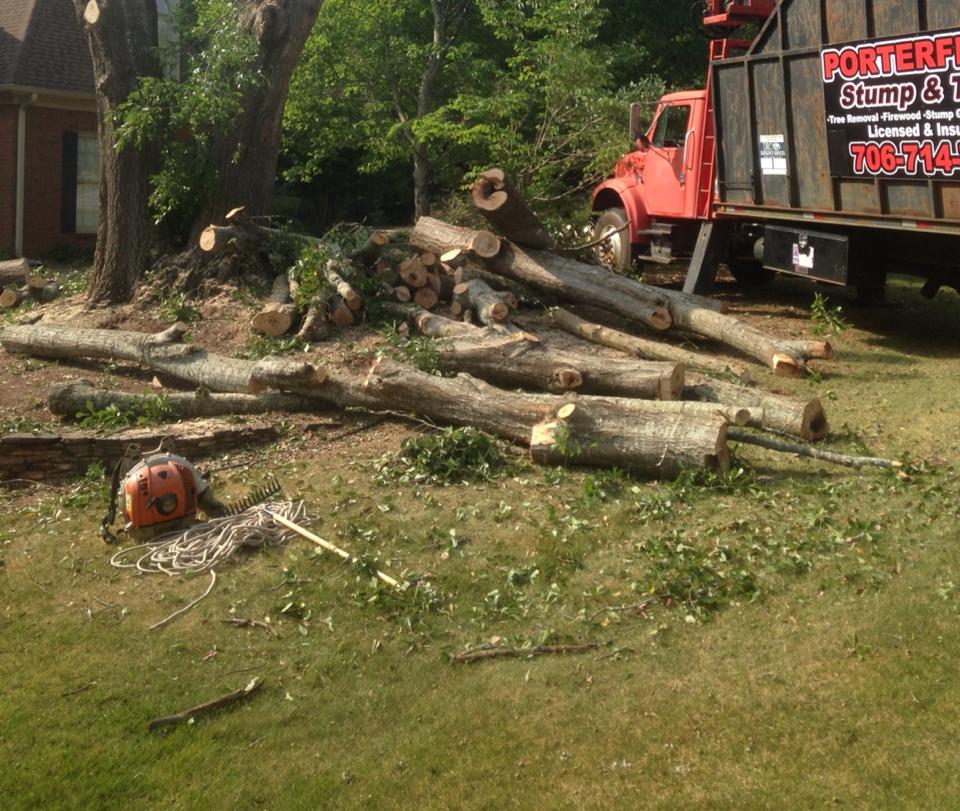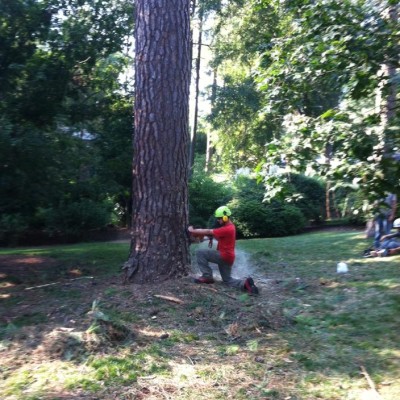 When removing a tree it is imperative that you call the Farmington, Georgia experts! Tree removal can be dangerous and have bad results, especially if your are preforming a tree removal close to your home or business. Porterfield Stump and Tree specializes in tree removal in delicate or hard to access places.  Safety always comes first and we adhere to all ANSI safety specifications for tree removal. We have experienced climbers who are experts at working with our crane operators for larger tree removals. We give you the option to keep the wood after a tree removal or we will be happy to haul it away for you. We always leave your Farmington, GA property looking neat and orderly after a tree removal.
Tree trimming and pruning for the Farmington, GA area is not a task to be taken lightly. Trees are living things that have an amazing impact on our world. Removing a portion of a tree during tree trimming can compromise the trees structural integrity, and overall well being. Anything major being done to a tree should be done by a tree service expert who can insure a healthy outcome and an aesthetically pleasing curb side appeal. Porterfield Stump and Tree is knowledgeable and friendly. We will make sure your tree trimming experience is hassle free.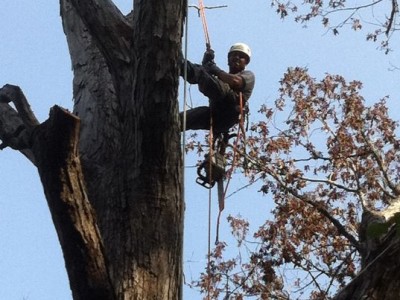 Porterfield Stump and Tree will perform stump grinding on any size stump and we have the high powered equipment to make it happen quickly. If you have a tree removed, we will grind out the stump at the same time that we do the tree removal. Stump grinding in the Farmington area is a quick process and once our machines start grinding, your stump will be gone in minutes.
We would love to add you to your list of satisfied customers we have had the pleasure of serving in the Farmington, Georgia area. Call for a free stump grinding estimate.