Lot Clearing Athens & Watkinsville GA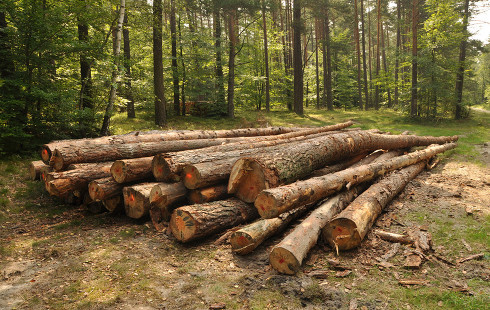 If you have one acre or one hundred acres near Watkinsville, or Athens, GA that need to be cleared we have the man power and equipment to make it happen. We cover all jobs big or small residential or commercial. With our high powered equipment that includes; grappling trucks, cranes, brush hogs and heavy duty mulchers, chippers and stump grinders. We will have your land cleared in a short amount of time and ready for development. We have highly trained local operators and top of the line equipment that gets the job done without tearing up your land. Whether you are excited about building your dream Watkinsville, home or subdividing several acres in Athens, having your lot cleared is one of the first steps. There are many reasons to look for a lot clearing service in Watkinsville, Athens and surrounding areas. Porterfield Stump and Tree are a proven company that will fulfill your lot clearing expectations quickly and professionally.
View Clearing Services Athens GA, & Watkinsville, GA
Many of our clients in Athens, Watkinsville and the surrounding areas call us because they have trees blocking a potentially gorgeous view. Our view enhancement experts will be able to assess your property and view potential from both an indoor and outdoor prospective. We can do full tree removals or just remove limbs in the way. We try to preserve Athens and Watkinsville trees whenever possible. Our team has the equipment and expertise to give you the view your property deserves. After we have finished, you will be left with the fully realized potential and beauty of your property. View clearing can significantly increase the value of a home or property. Call for a free estimate on your Watkinsville view clearing job today!
Call Us Today For A Free Estimate On Your Lot Clearing Or View Clearing Job
Porterfield Stump and Tree has the equipment and man power to get your lot clearing or view clearing job done right. We would love to have to opportunity to come out and evaluate your property. We are affordable and friendly!
Frequently Asked Questions (FAQs)